Accolades
With coastal vibes and casual flair, Accolades exemplifies opulence. A modern take on spacedye with hints of wheat, skylight and nightfall combined with SureSoftSDNTM and Microban(R) take the 12-color palette to the next level. Being a certified FloorEverTM by Phenix product also give you a lifetime of durability, beauty and cleanliness.
Citation
Custom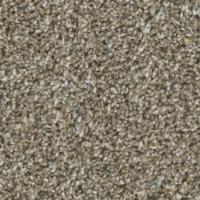 Esteem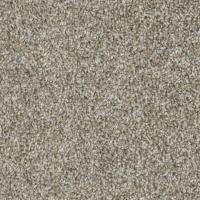 Flattery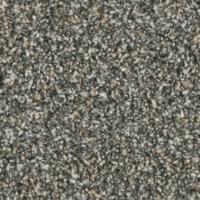 Fringe Benefit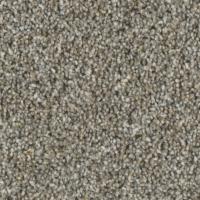 Good-Word
Gratitude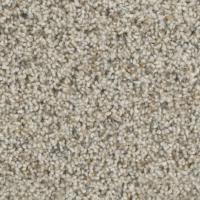 Injunction
Magnification
Proposal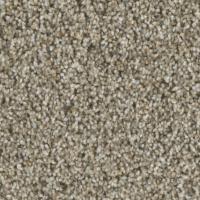 Respect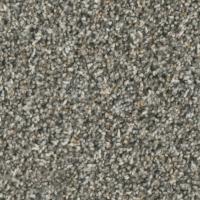 Reward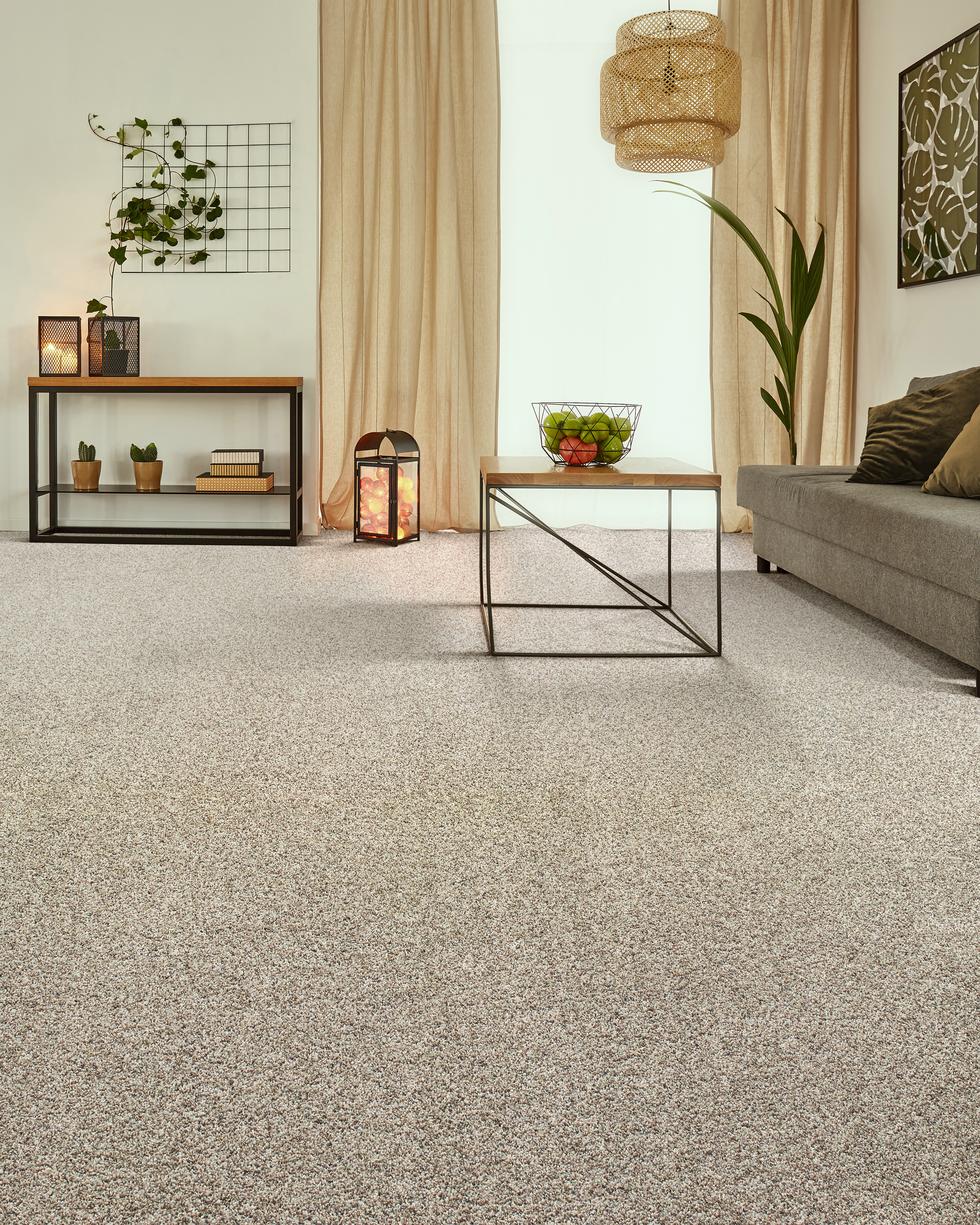 Esteem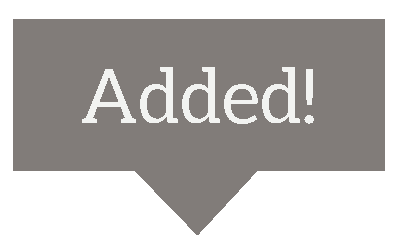 Add to your swatches
Specifications
Product: Accolades
Color Name: Esteem
Color Number: 825
Appearance: Casual
Color Tone: ColorFull/Medium
Patterned Repeat: NA
Features
Livable luxury is the best way to describe SureSoftSDN™ carpet fibers. This state of the art fiber provides inherent stain, soil and fade resistance while maintaining superior protection for your home. Bring on the kids and pets, this durable nylon fiber will bounce back time and time again to ensure your carpet looks newer longer.

Built-in antimicrobial technology with lifetime protection against the growth of stain- and odor-causing bacteria and mold.

Whether you have kids, pets, or just want flooring you don't have to worry about, FloorEver by Phenix means no worries. Every FloorEver product is built to withstand the "uh-ohs" at your home, 24/7, with exceptional warranties for stain and spill protection, as well as product durability - and more. FloorEver products even include a 100-day customer satisfaction guarantee. Giving you a lifetime of durability, beauty and cleanliness, FloorEver is the total flooring solution that's engineered for life.