Achieve
Pure and simple, the minimalist palette of Achieve and Attain embodies 15 hues of comfy white, inviting beiges and cordial greys/ browns. The SureSoftSDN™ tight textured duo will help you create a space that only enhances your well-being.
Accomplish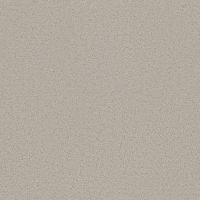 Acquire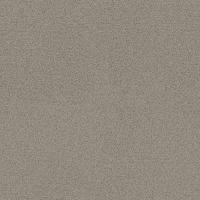 Beyond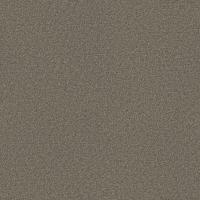 Conclude
Fulfill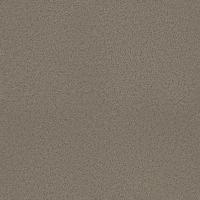 Gain
Grasp
Peak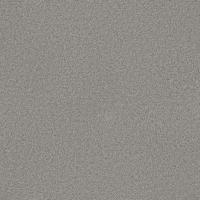 Perfection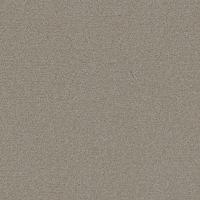 Promote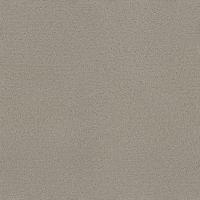 Reach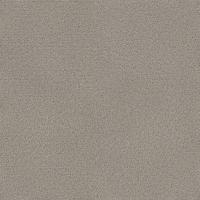 Realize
Score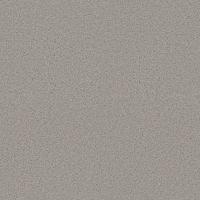 Secure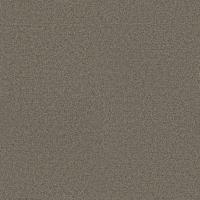 Ultimate

Peak
See This Floor in
Your Room or Ours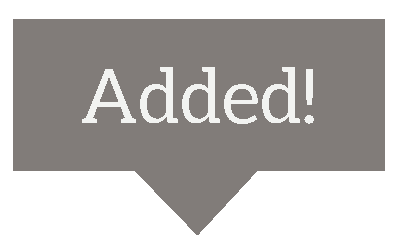 Add to your swatches
Specifications
Product: Achieve
Color Name: Peak
Color Number: 956
Appearance: Casual
Color Tone: Toned Neutrals/Medium
Patterned Repeat: NA
Features
Livable luxury is the best way to describe SureSoftSDN™ carpet fibers. This state of the art fiber provides inherent stain, soil and fade resistance while maintaining superior protection for your home. Bring on the kids and pets, this durable nylon fiber will bounce back time and time again to ensure your carpet looks newer longer.

Built-in antimicrobial technology with lifetime protection against the growth of stain- and odor-causing bacteria and mold.

Whether you have kids, pets, or just want flooring you don't have to worry about, FloorEver by Phenix means no worries. Every FloorEver product is built to withstand the "uh-ohs" at your home, 24/7, with exceptional warranties for stain and spill protection, as well as product durability - and more. FloorEver products even include a 100-day customer satisfaction guarantee. Giving you a lifetime of durability, beauty and cleanliness, FloorEver is the total flooring solution that's engineered for life.