Aficionado
Aficionado is one of the newest patterns in our FloorEver™ PetPlus Collection. The design was inspired by Shibori - a natural resist dyeing technique. The palette is 9 colors and consists of lighter neutrals, taupes, and a variety of greys.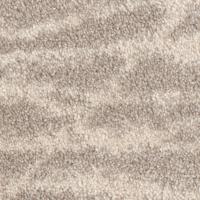 Ace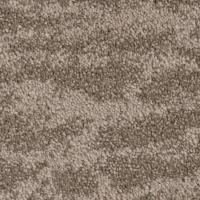 Adept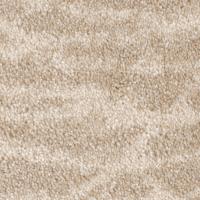 Buff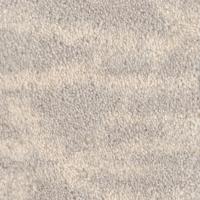 Champion
Old Pro
Savant
Veteran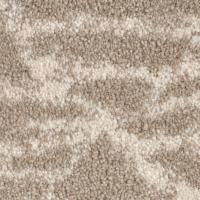 Victor
Wizard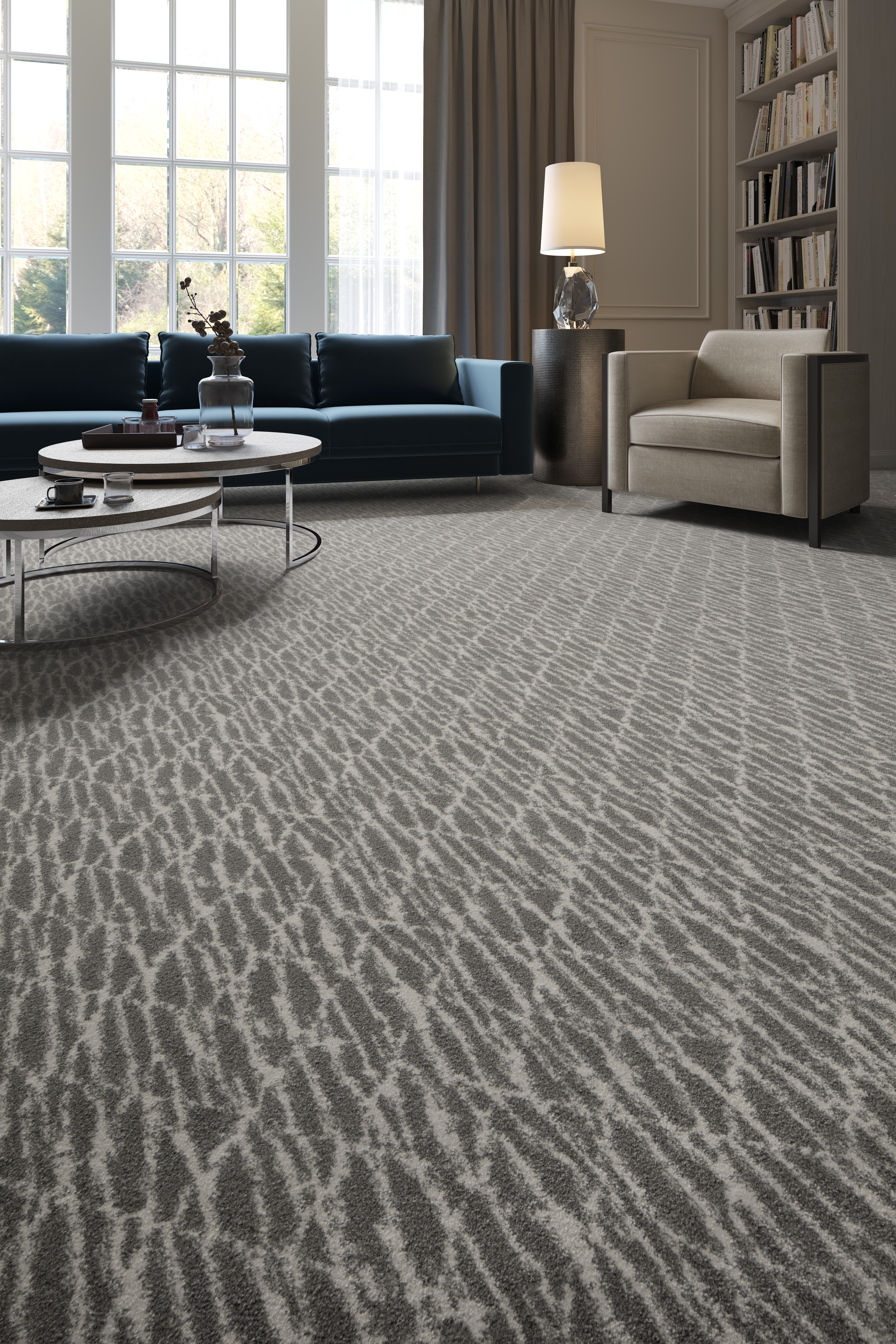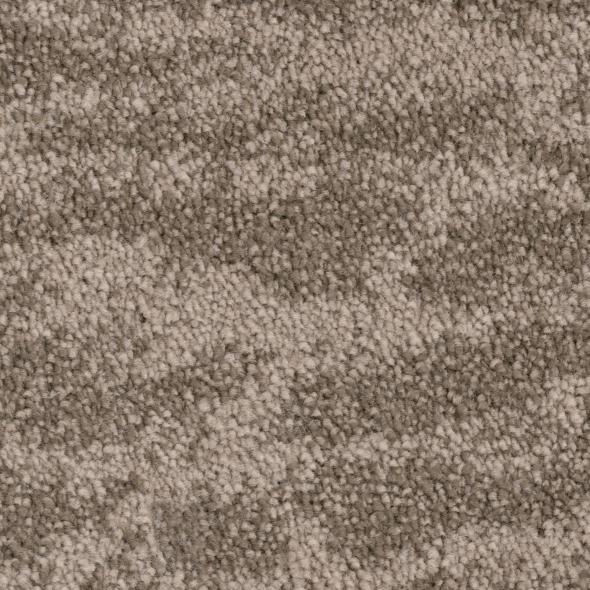 Adept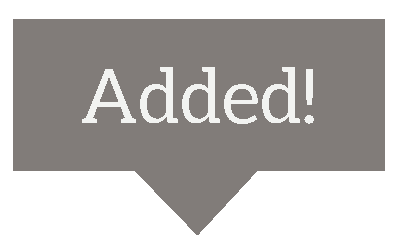 Add to your swatches
Specifications
Product: Aficionado
Color Name: Adept
Color Number: 846
Appearance: Patterned
Color Tone: Toned Neutrals/Dark
Patterned Repeat: 36.00 W, 12.00 L
Features
Pet friendly carpet with unsurpassed stain protection and exceptional durability.